Frequently Asked Questions (FAQs)
Charter your adventure today!
Hop on board the recently restored 38' boat. This boat has a capacity for 9 people but having 7 people on board is more comfortable. Up to 7 anglers can fish at the same time. The boat has a shaded area for your protection and a mini toilet on board.
---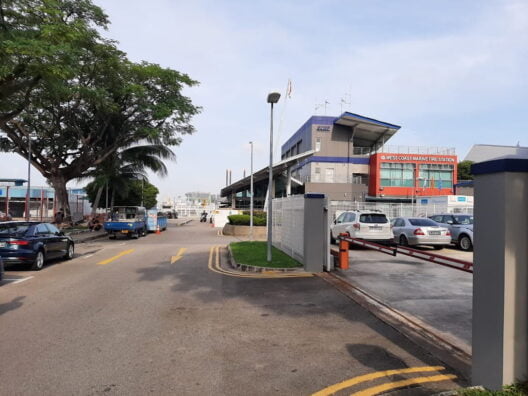 General Questions
What are the COVID-19 restrictions?
As of 10 Aug 2021, all crafts can take up to 5 persons vaccinated persons.
Where does the boat depart?
We depart from West Coast Pier. Please arrive at least 15 minutes before your scheduled trip as you will have to clear immigration.
Where can I park?
The closest parking lot is at West Coast Park Car Park 2 (24 Hours). Charges are $1.2/Hr as of Oct 2021.
What do I need to bring?
Please ensure that all persons bring along their NRIC or passport to clear immigration.
What do I do when I arrive at the pier?
You will have to go through immigration, therefore all travelers must bring along NRIC or passport.
After immigration please walk to the middle of the jetty 3 or 4.
Call us when you have reached the pier as I am not allowed to wait alongside the pier. Therefore, the captain can only meet you once you have reached the steps.
What can I bring onboard?
Please bring along plenty of water and snacks. You can bring alcohol onboard, however, over indulging out at sea is not advisable.
Can I book a different timeslot?
We will try to accommodate requests for different timeslots. However, please note that we may not be able to depending on restrictions and other bookings. Please leave your request in the "Message the captain" box when making the booking or contact us.
I need to make a special request?
Please leave a message in the "Message the captain" box or contact us for any special accommodation requests.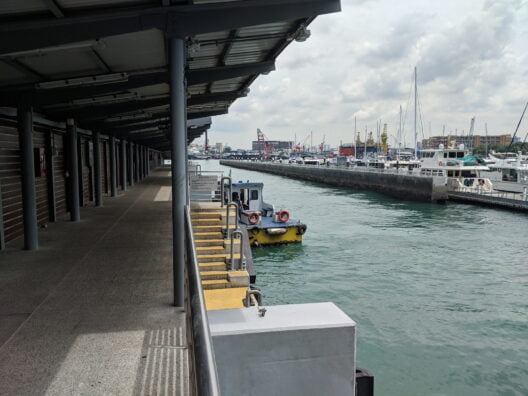 Fishing Trips
What species can I catch?
You'll be able to fish for a variety of coastal species, including Red Emperor Snapper, Black Seabass, Barramundi, and Goliath Grouper.
Where can I fish?
Cruise along Labrador Park, Keppel Bay, Sentosa's Beaches, and the Southern Islands: Lazarus Island, St. John and Sisters' Island, Jurong Island, Pulau Hantu and Pulau Jong.
What is included with the fishing trip?
Rods, reels and tackle are included as well as Esky / Ice box.
What is not included?
Baits, and gutting and cleaning fish are not included and are chargeable. Please refer to the booking page for the cost. Please also note that there is no BBQ onboard.
Kelong Tours
What is a kelong?
A kelong is a floating structure typically around a river.
What kelongs can I visit and where are they?
TBA
What's included with the tour?
TBA
What's not included?
TBA
Book a Fishing Trip, Island, River, or Kelong Tour today!