Adventures
It's Time to Start Your Adventure
---
Head on over and join us for a boating adventure of a lifetime.
Fishing Trips
You'll be able to fish for a variety of coastal species, including Red Emperor Snapper, Black Seabass, Barramundi, and Goliath Grouper. You can keep up to 5 kilograms of fish that you catch. The crew is friendly and will make sure to accommodate you whether you're a beginner or an experienced angler. You'll just need to bring your own rods and reels with you on all trips.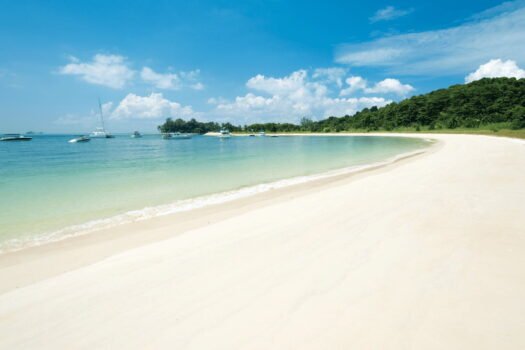 Island Tours
Head towards Lazarus Island – it will take 2 hours to get to, but it's well worth the ride over. There are no public ferries to this island, so the beach is pristine and not as commercial as other places. There's also a well-maintained jetty, so you can step off the boat without getting wet.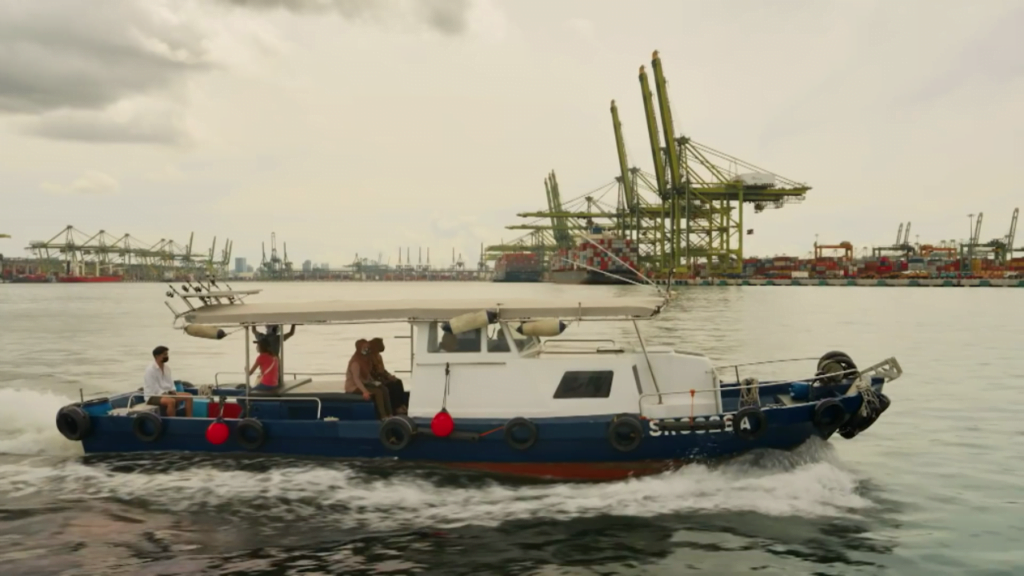 General Purpose Work Boat Hire
Whether you need an escort craft or a safety boat for nearshore and river activities, or a craft for photography & filming an event we've got you covered. For further inquiries, please feel free to contact us.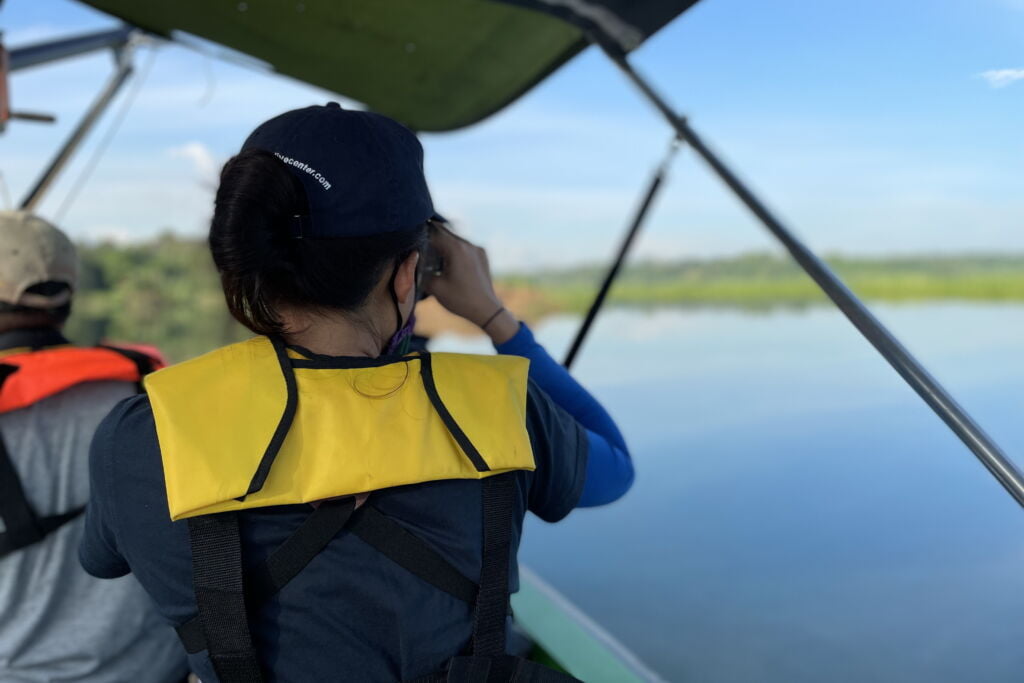 Bird Watching & Environmental Research
Bask in the stunning panoramic view of the Johor Straits at Kranji Reservoir Park. Featuring trees with lush green canopies, two fishing grounds, environmental research , bird watching (HIDDEN gems!) and launch boat services.
Scuba Diving
Explore the deep oceans of Singapore and the deep sea life.
Kelong & River Tours
Kelong's are floating structures typically found around the rivers in Southeast Asia.
Why Boating Adventures Singapore?
We offer various sea adventures and do our best to accommodate your needs. This is backed by our 5-star reviews appreciating our friendly crew members.
Experience: Various sea adventures 🌊
Reputation: Over 50 5-star reviews ⭐⭐⭐⭐⭐
Guide Experience: Friendly and experienced crew 🧑‍🤝‍🧑
What You Get?
A boat to accommodate you and your pals and an crew with over 20 years of experience.
Fishing Trips: Fish Singapore's oceans and it's diverse species
Kelong Tours: A unique Southeast Asian experience